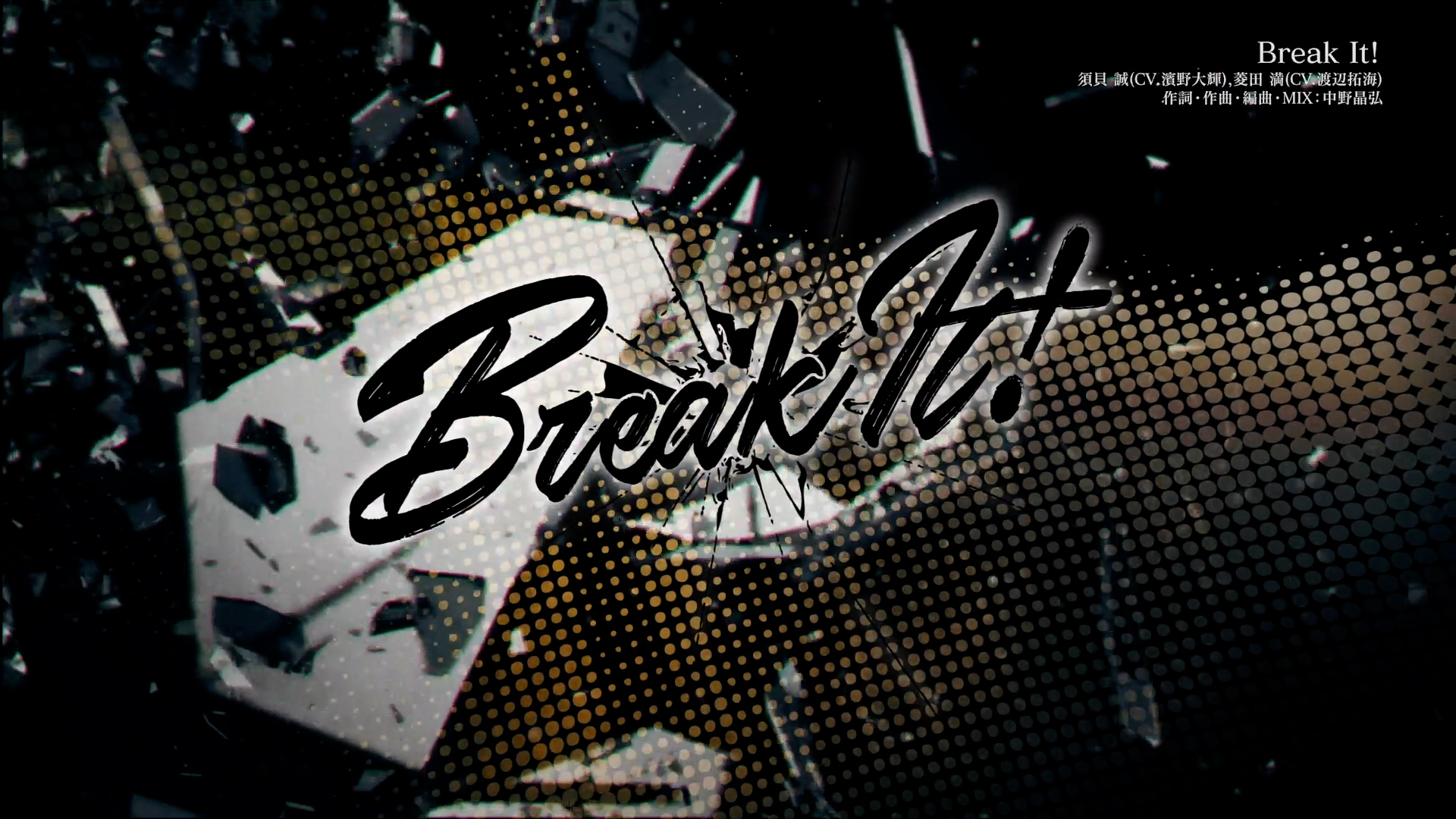 The PV for ZIX's "Break It!" was released earlier today! This will be the 3rd CD of Sun Promotion Entertainment's (aka SunPro) ZIX. It will include 2 new songs and a new drama track telling the story of the birth of ZIX.
PV
TRACKLIST
新作ドラマ(約40分予定)
Break It!
OverLoad
INFORMATION
Original Title: ZIX Break It!
Release Date: February 26, 2021
Type: Drama CD
Cast: Makoto Sugai (CV: Daiki Hamano) & Mitsuru Hishida (CV: Takumi Watanabe)
Official Links:
---
Enjoy my content? Please consider supporting me by donating or shopping using my affiliate links. It's greatly appreciated! ♡
Shop for digital drama cds, manga, games & more on DLsite!